Take control of your finances
The assistant powered by AI and cognitive science

Take control of your finances
The assistant powered by AI and cognitive science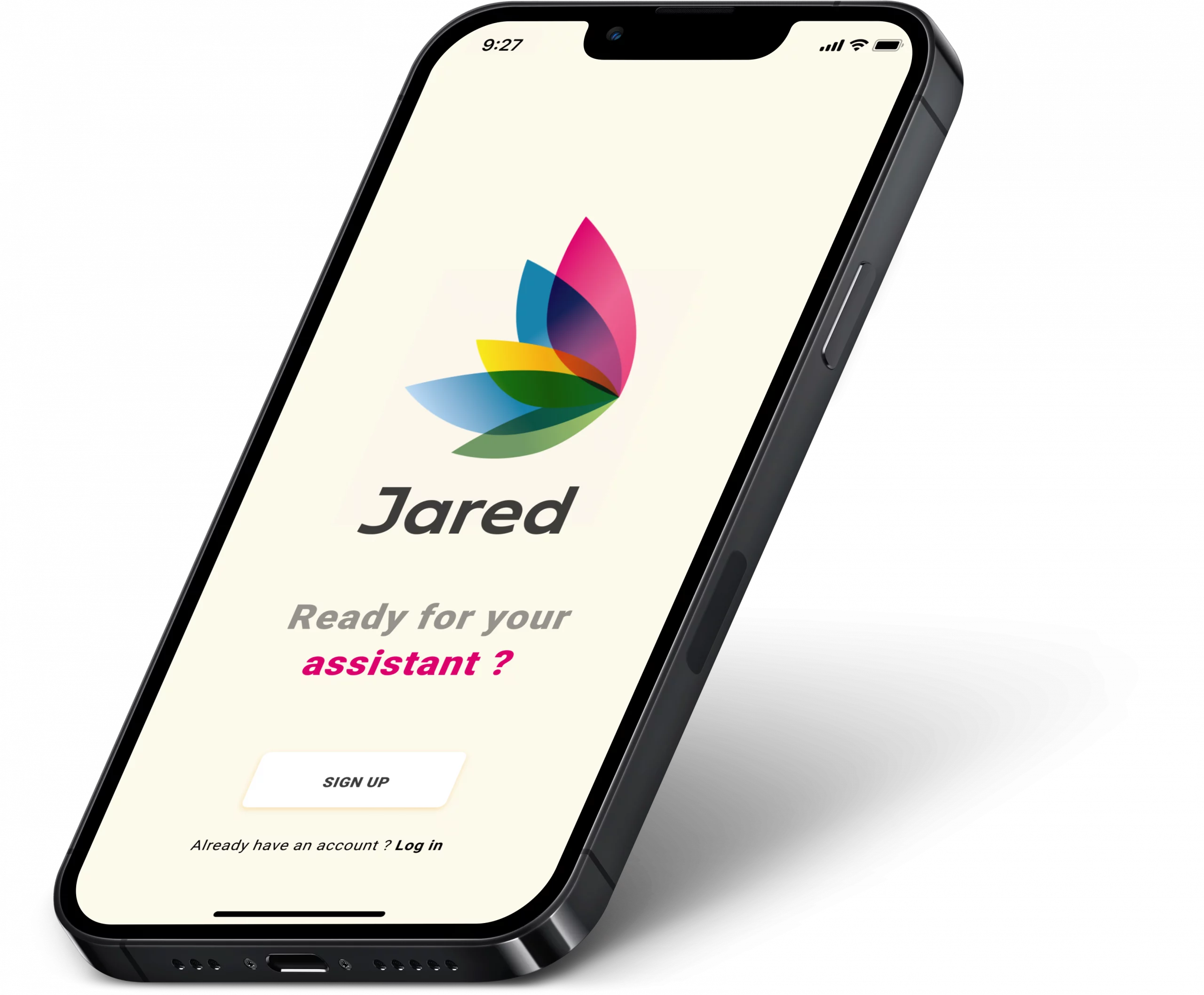 The financial assistant for everyone
Jared is an artificial intelligence that helps you manage your finances on a daily basis, based on your profile, your wealth and your personality.
Never get alone to handle your finances again !
Jared helps you manage your finances. He gets to know you, learns to understand you and provides you with tailor-made support.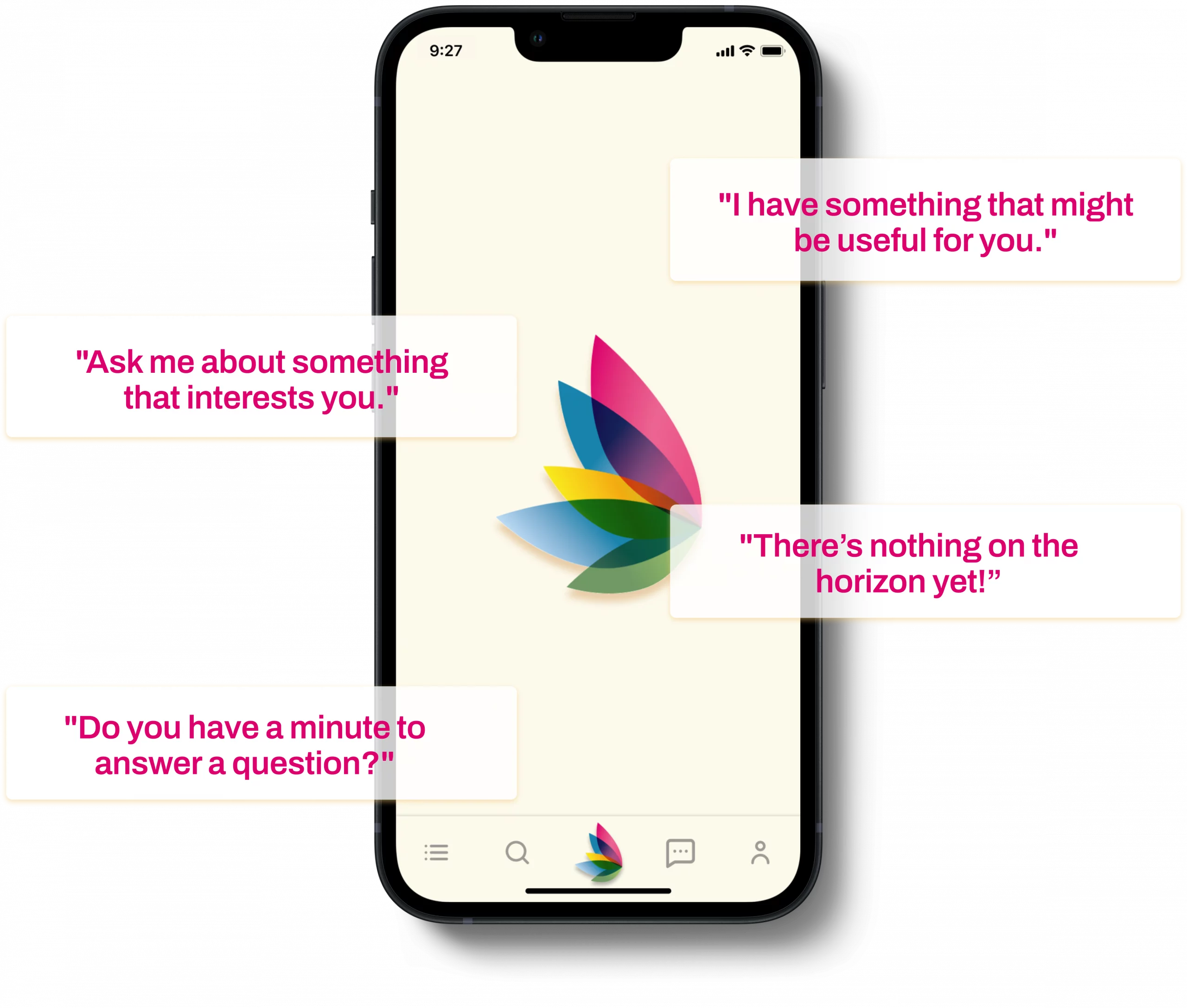 Jared will analyse your financial situation and advise you on the best practices for optimising your financial management.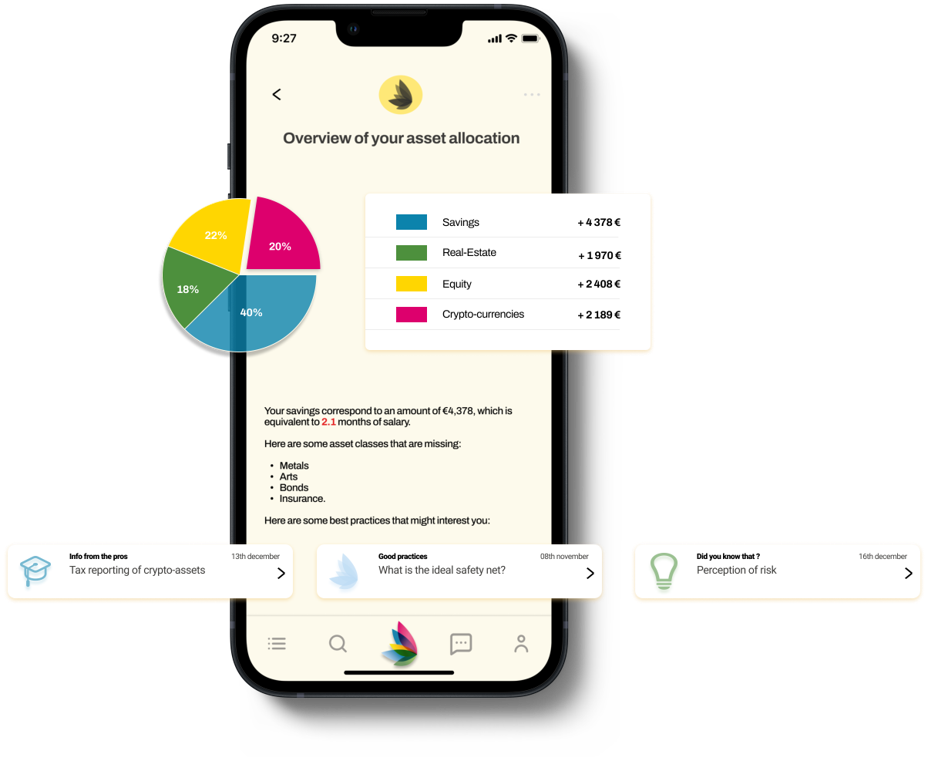 Jared will analyse your financial situation and advise you on the best practices for optimising your financial management.
Jared is constantly monitoring for you the economic environment and will call you as soon as he detects something that could be useful.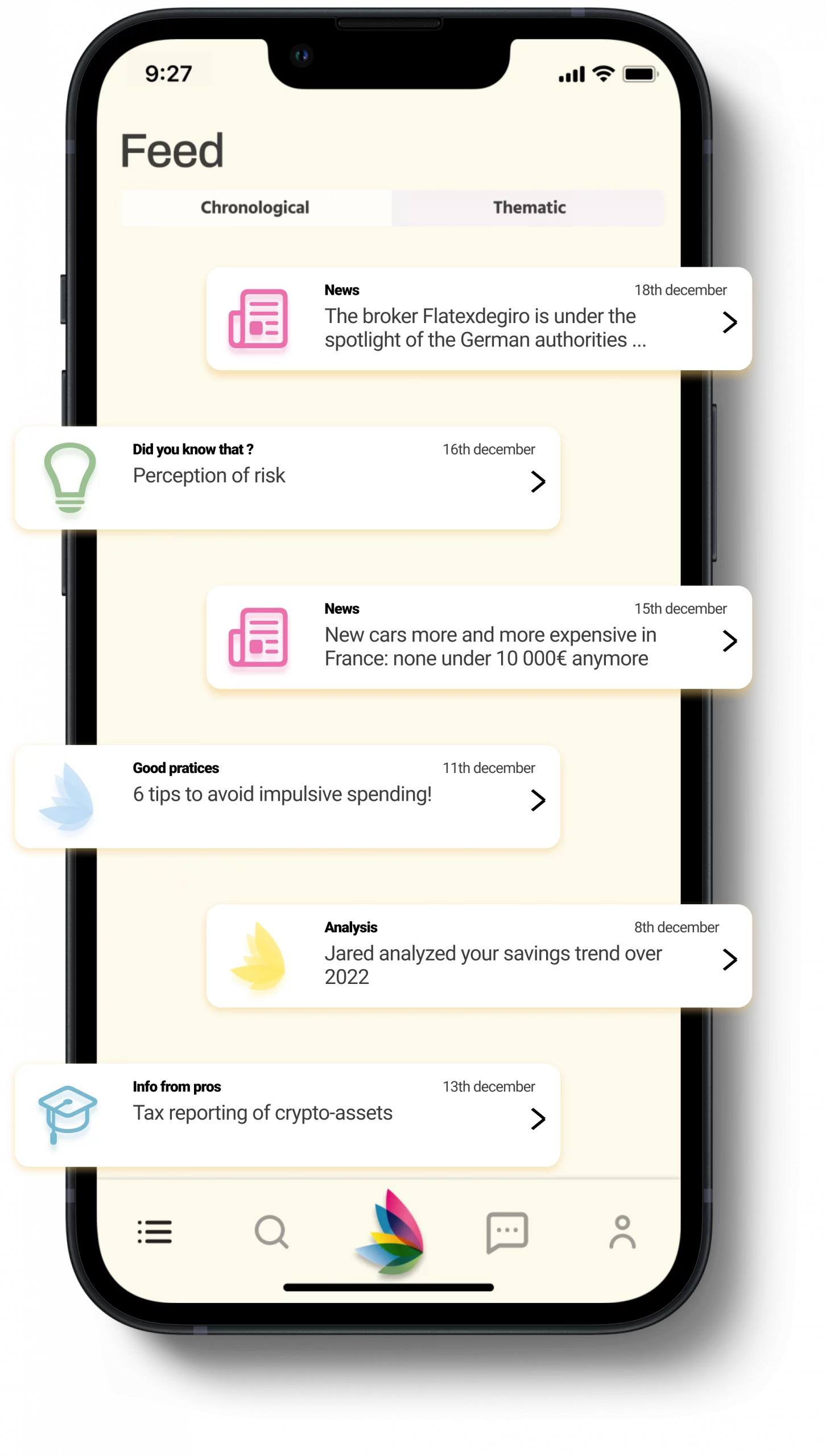 Personalised news
We're constantly exposed to a huge amount of information, without necessarily understanding it or knowing whether it's relevant to us. Jared solves this problem by bringing you news that's made just for you

Best practices
We often wonder what we could do on a day-to-day basis to improve our financial management even just a little. Jared has put together some "best practices" tailored to your profile and personality to help you make better decisions.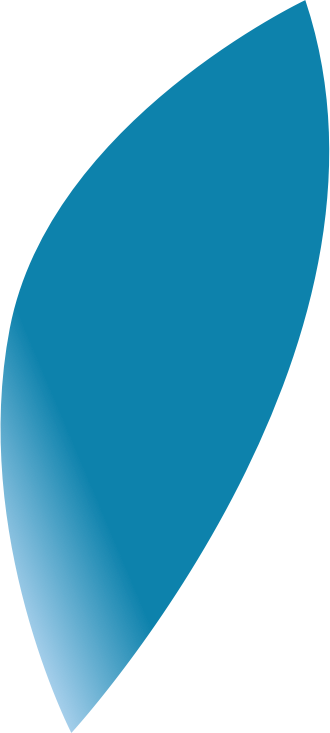 Pro info
Jared will soon be offering you personalised information and recommendations written by professionals and industry experts on subjects that concern you!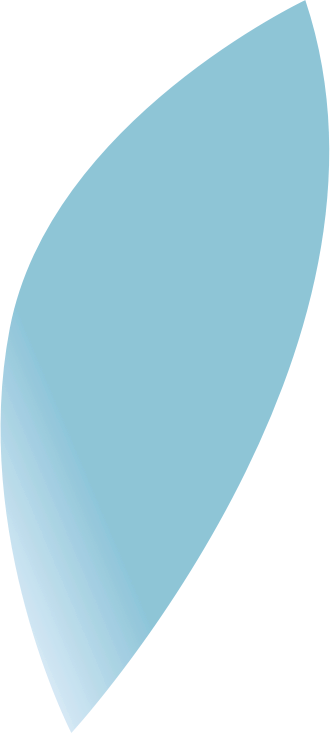 Analysis
Jared analyses your financial situation to provide you with a regular review and useful information tailored to your situation.

Knowledge
We can't know everything about wealth management and finance in general, can we ? Jared brings you useful content that will help you learn more and be a little better every day than you were the day before!
And much more …
Jared's functionalities are constantly being adapted to individual uses and preferences. Jared is a living, breathing tool that's constantly evolving!
A trusted ally at your side

The know-how of a Family Office
By working closely with a family office (a wealth management firm), we have designed Jared based on an approach and analyses built on over 30 years of wealth management expertise.

The power of data
Jared's abilities enable him to make personalised predictions and tailor-made recommendations through the unprecedented use of data and artificial intelligence.

The knowledge of science
Jared uses behavioural finance and cognitive science to understand how emotions and biases affect financial decisions. This is what enables him to understand you beyond the numbers and be a true tailor-made assistant.

Protecting your information
From the outset, the tool has been designed to offer the best possible protection for your data. The confidentiality and protection of your data is at the heart of our concerns.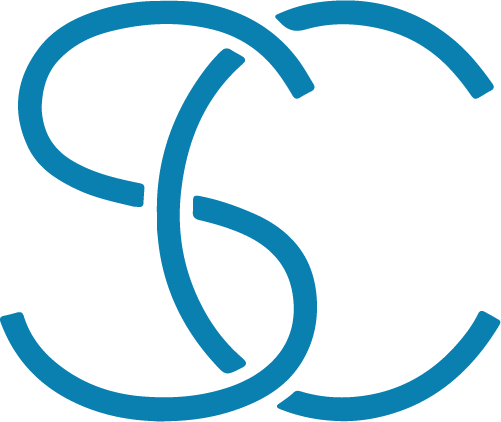 Siliance Capital is a family office founded in 2012 with 1.2 billion assets under supervision.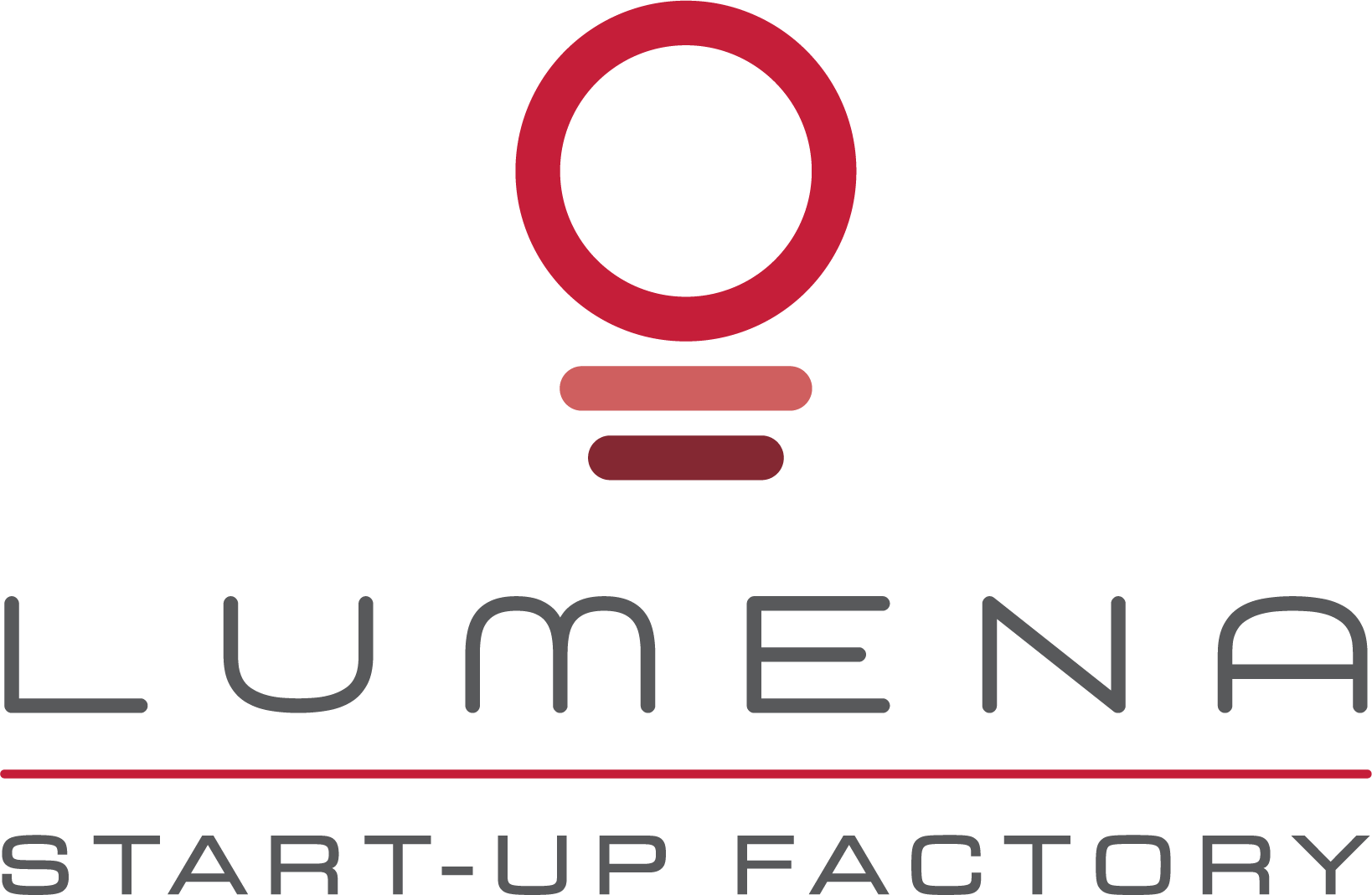 Lumena creates start-ups using a multidisciplinary team of experts and shared resources.